Beltline
Our clients came to us with intentions of elevating their newly built downtown condominium, to help put the finishing touches on their downsizing dreams. This project was a delight to work on, not only because of the change of scenery being 30+ floors above the ground, but also because of our delightful clients' affinity for bold colors and contrast.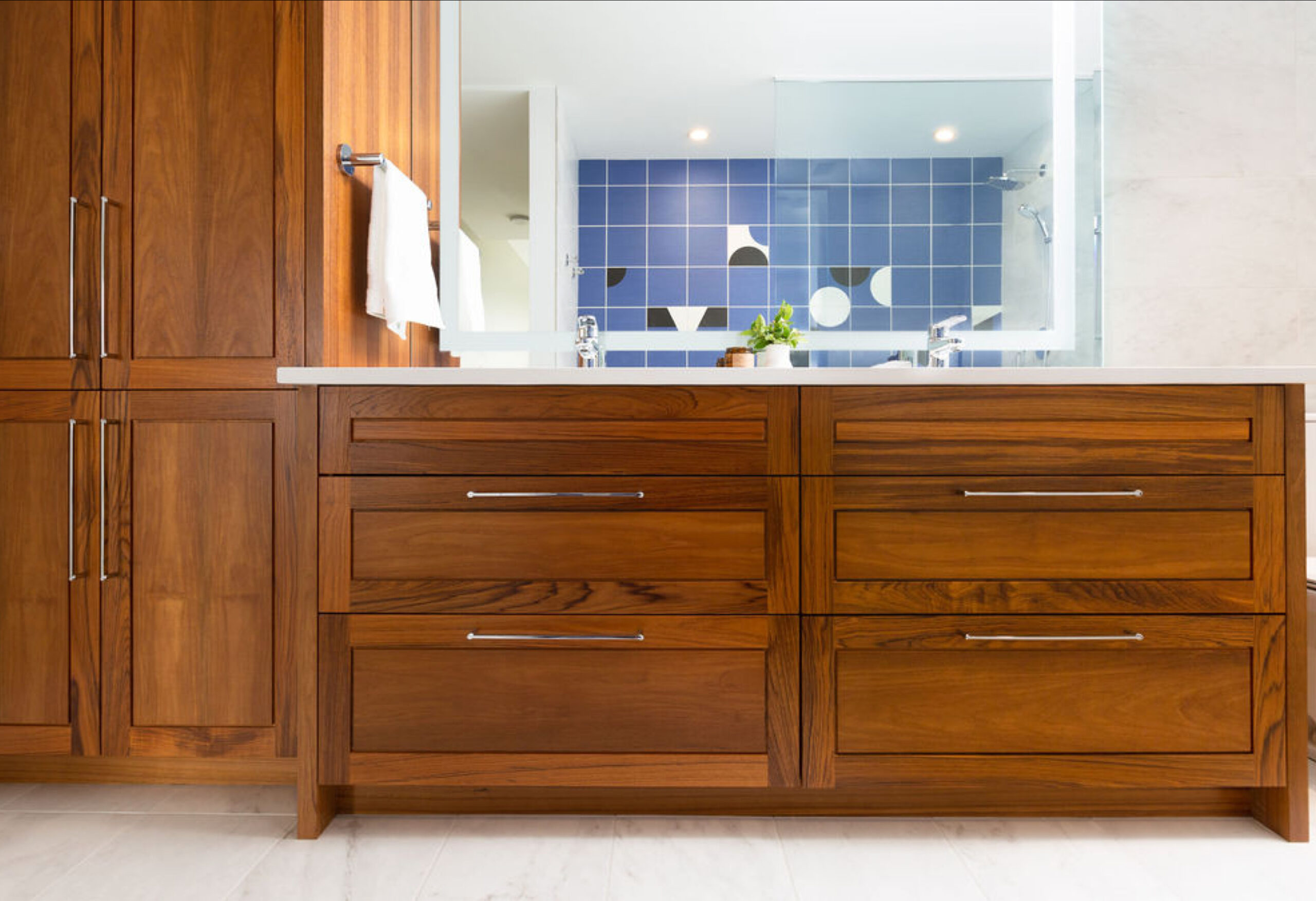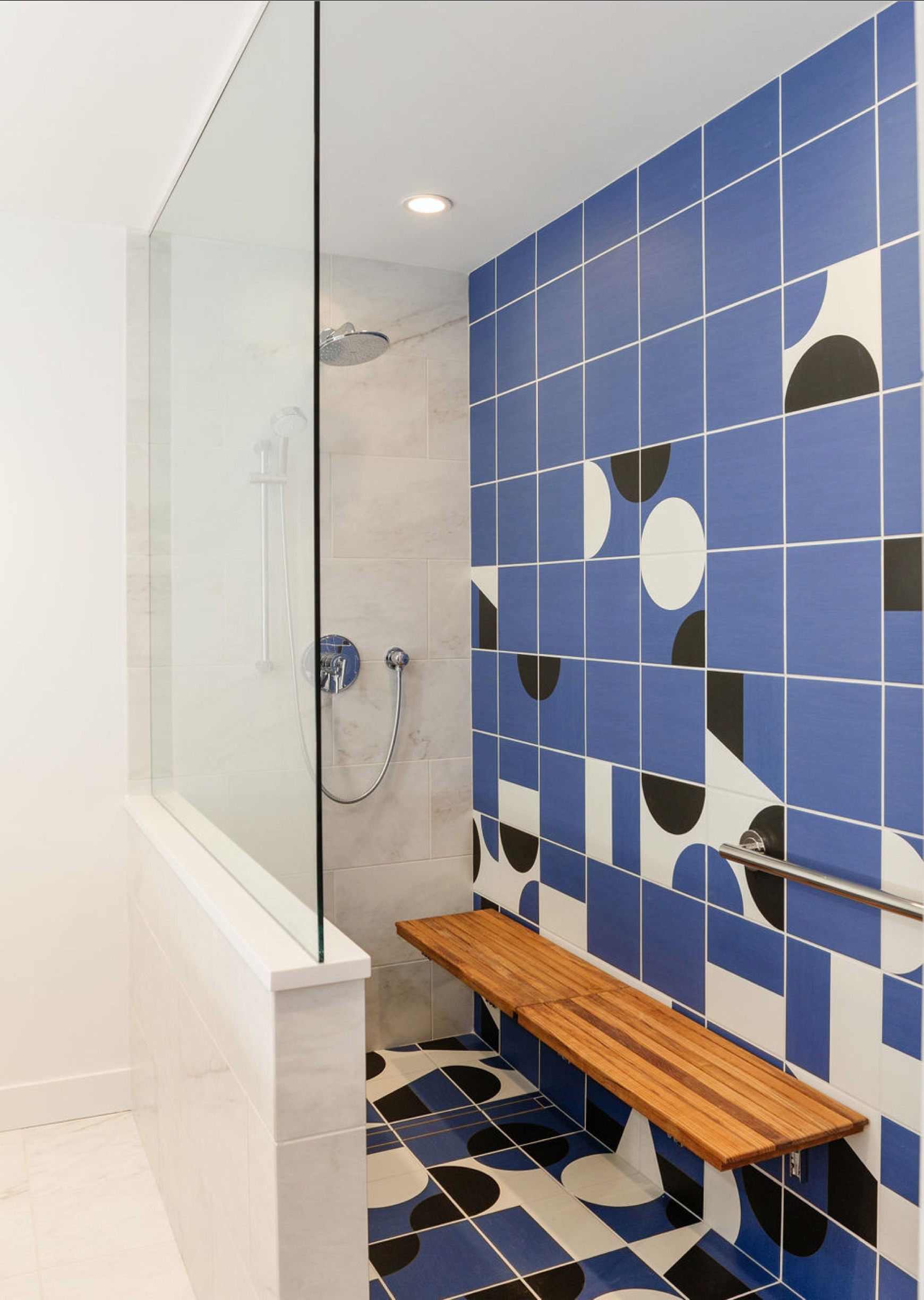 We worked through a specific checklist of details that we could offer our expertise with. From custom built teak storage in the ensuite, to installing a striking statement tile in the shower, we explored our creative freedom alongside our clients.
We layered color and texture from hard surfaces to soft, including custom furniture, upholstery, wallpaper, draperies and accessories. We fell in love with (and perhaps obsessed over) each beautiful detail. Each unique item has a story and now has its special place in this elegant, wonderfully eclectic home.