Canada Day 2018!
July 3, 2018 | written by Lynn
I love Canada and I love Alberta.


I had a great weekend celebrating our Alberta mountains and Canadian heritage.  On Saturday, a friend and I took our horses for a long mountain ride.  It never ceases to amaze me how splendid our province is and I'm so grateful for the freedoms that we enjoy everyday. The words "Glorious and Free" ring true and fill me with both pleasure and pride.


On the morning of Canada Day, I had breakfast on my deck watching the tree swallows that nest here every year.  They delight me with their play and I love watching the little ones learn to fly.  It was a great start to the day.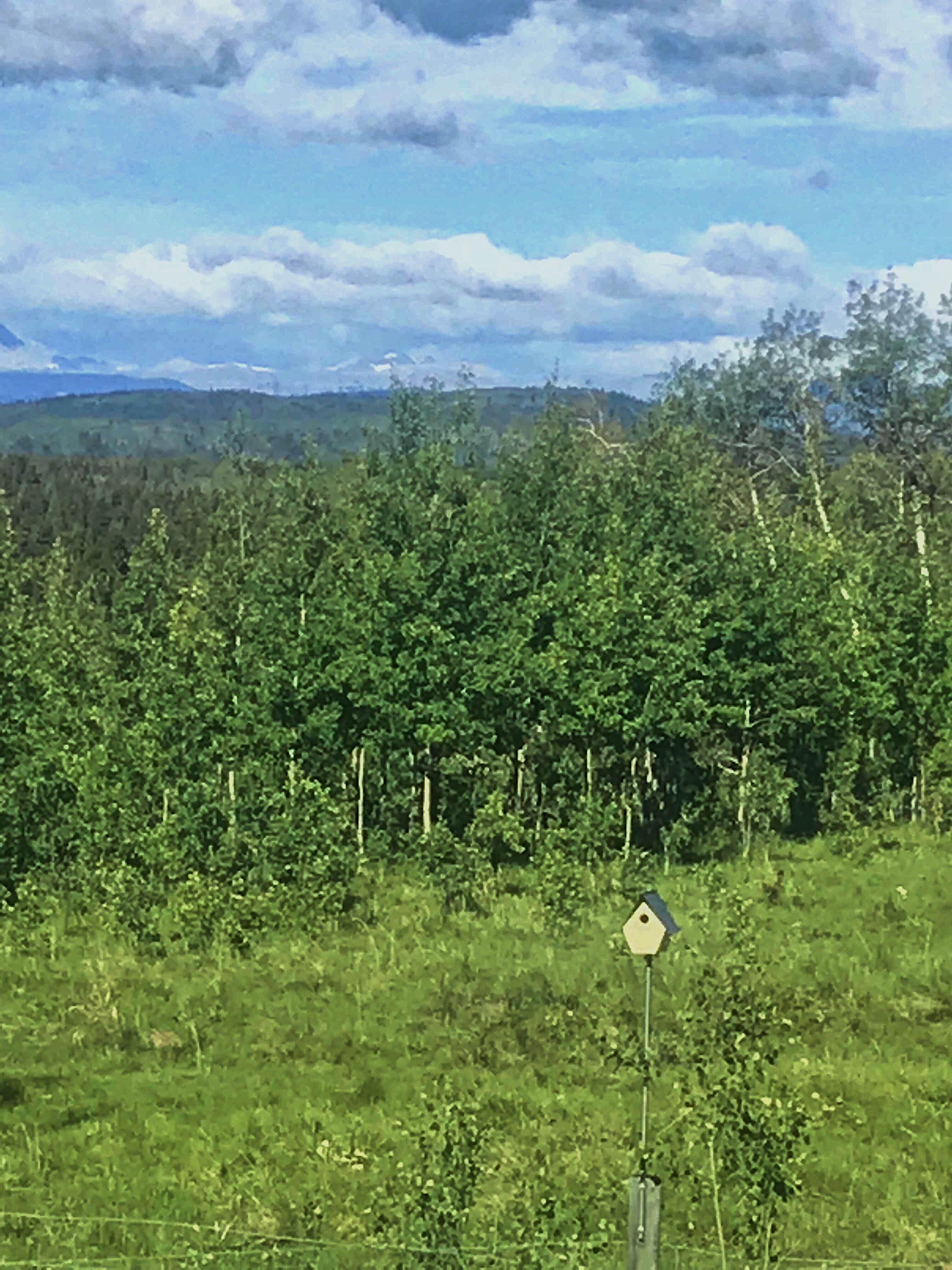 Later in the morning it was my honor to judge the side saddle race at the 113th Millarville Races.  I love side saddle as it combines sheer guts, exceptional horsemanship and a strong sense of our western heritage.  One of the ladies rode in her great grandmother's saddle.  My saddle was from the late 1800's.  I participated in the first race, but I've since joined the 'over the hill gang'.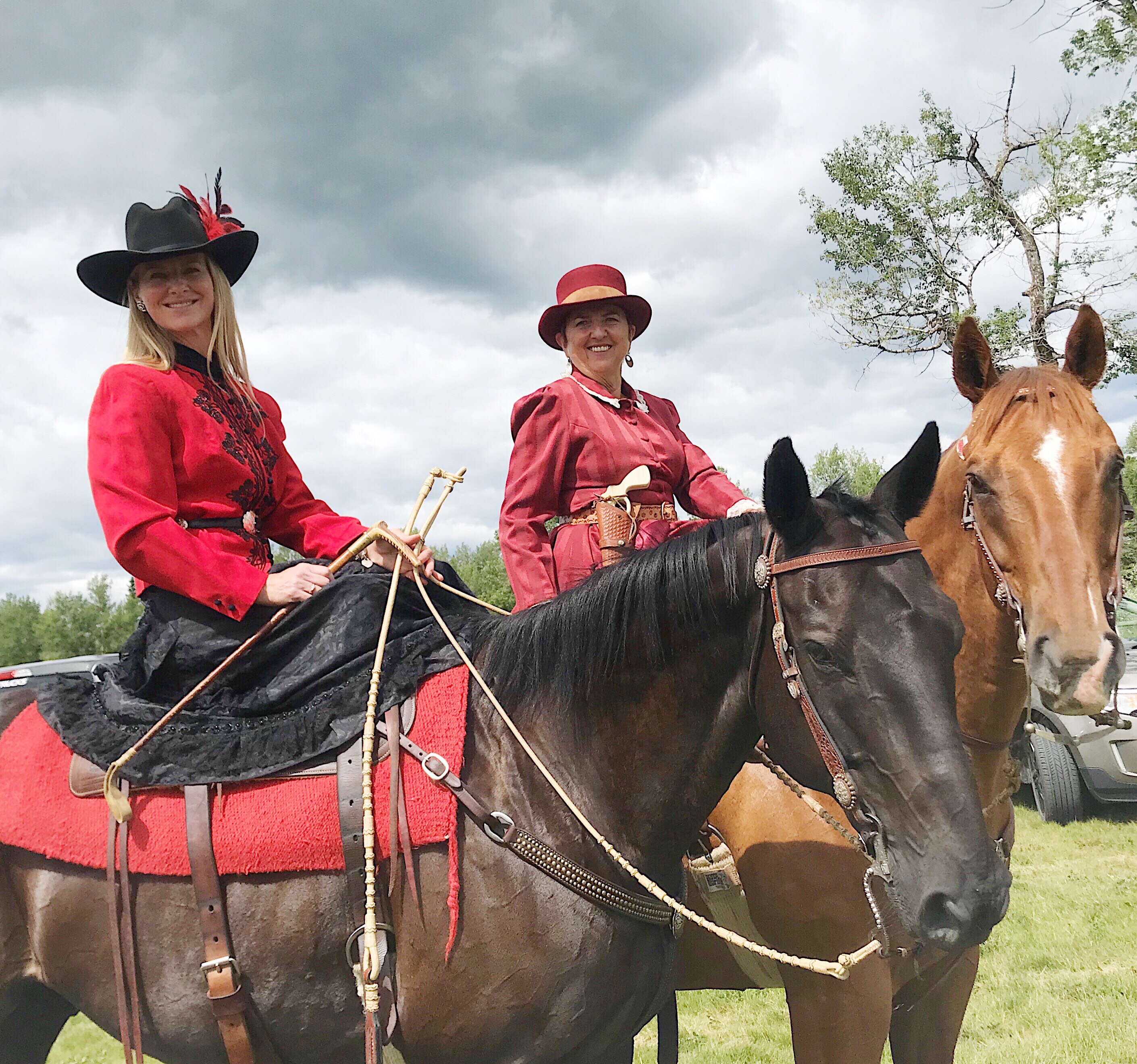 I hope you were able to enjoy this past long weekend and that you were able to take some time to reflect on this amazing country we live in.  "With glowing hearts we see thee rise" will always bring tears to my eyes.

Here is what some of the LD&A family were up to this past weekend.


Subscribe Via Email
Want to be a part of our inner dialog? Subscribe today and never miss a post or update.
This error message is only visible to WordPress admins
Error: No connected account.
Please go to the Instagram Feed settings page to connect an account.