CONSTRUCTION:
PLANNING + EXECUTION
Many can relate to memories of childhood days spent playing with Lego blocks, building that house, tower, or bridge from our wildest imaginations. Our construction team has traded in their Lego blocks for 2x4's to create the grown-up version: turning your vision from design drawings on paper into reality.
PREPARATION
PREPARATION
At this time, the design team has walked you through the finer details of your project, you have given a resounding, "YES!" to the budget proposal, and the baton is officially passed on to our construction team. A detailed construction schedule is created and the troops are assembled and ready to put their steel-toed boots on the ground and get to work. Let the transformation begin!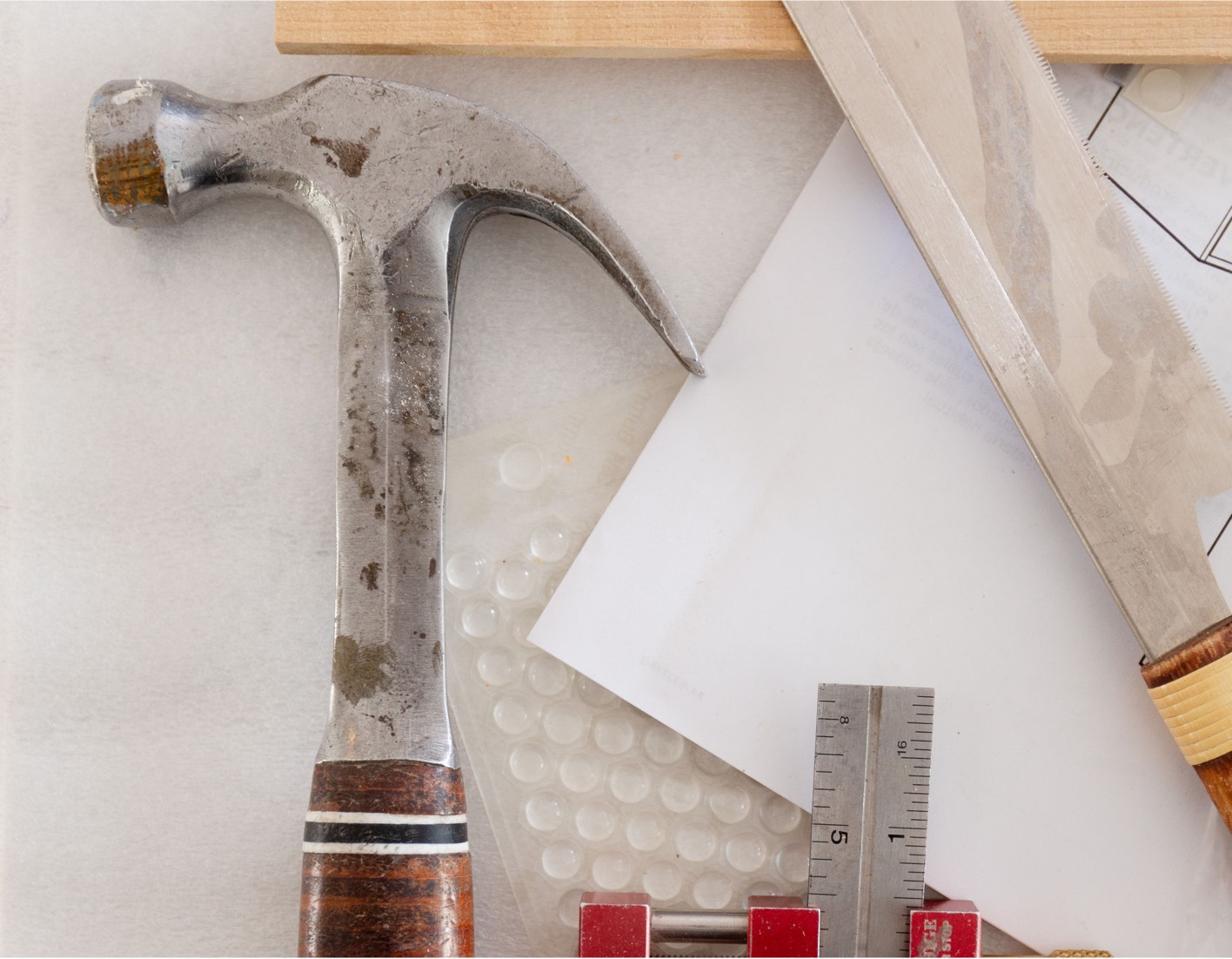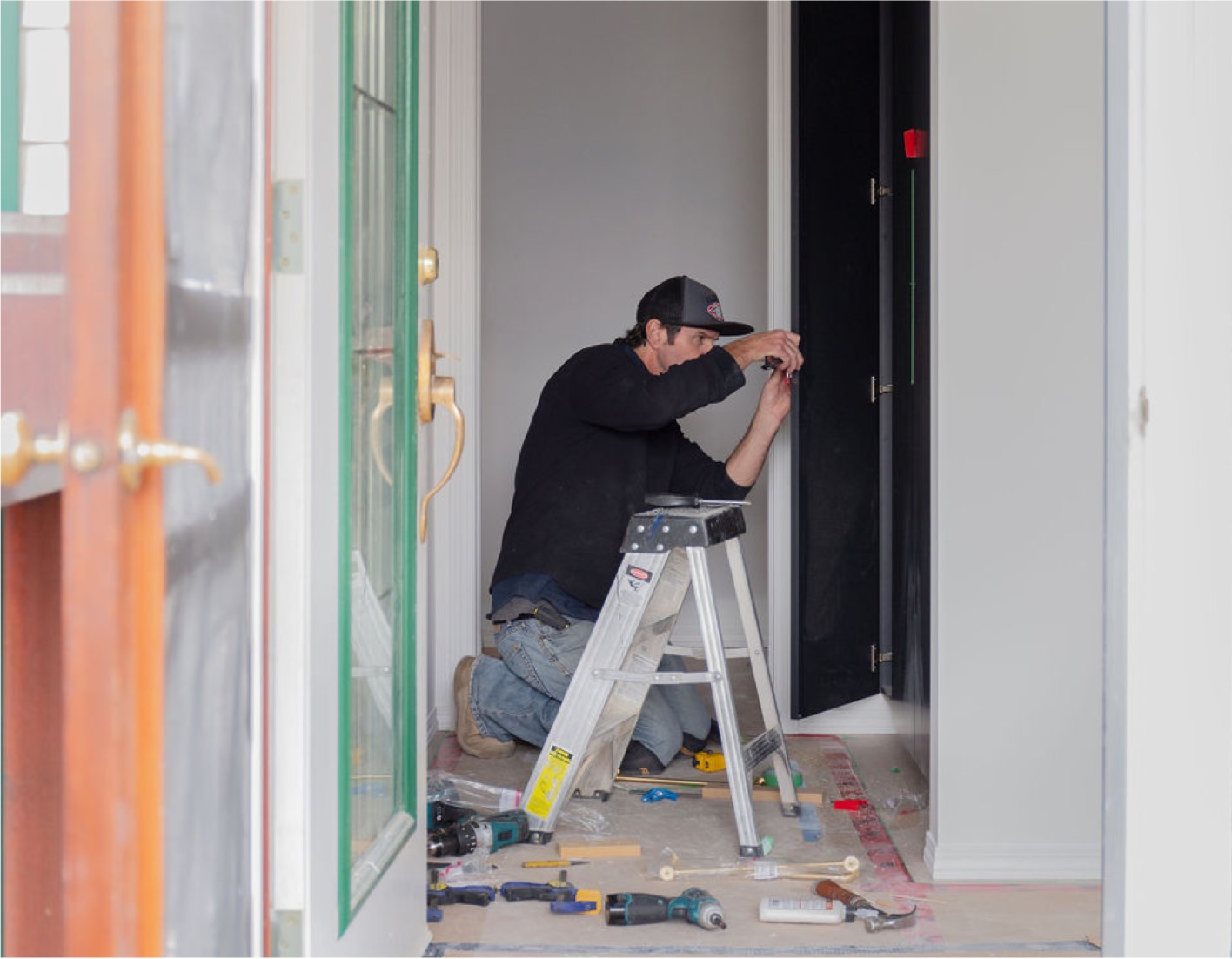 CONSTRUCTION
CONSTRUCTION
The many moving parts are expertly handled by our construction team to ensure your project is completed with efficiency and professionalism. Your project details will be tracked through our online client-accessible construction management hub, and you can expect daily reports from your site lead to keep track of progress. Consistent and open communication is always our goal. Renovations aren't perfect - and neither are we - but if challenges arise, we will work together to solve problems and be accountable for making things right.

The design team will continue to have a finger on the pulse of the project, by staying in close touch with both yourself and the construction team. They will visit your home throughout the project to ensure your design vision is being clearly executed.

Renovating requires dedication to your vision of the final project by everyone on our team. Hang in there... all of this hard work will be worth it!

CLOSEOUT
CLOSEOUT
Congratulations, you have made it to the finish line with us! Do you recall a time when all that is in front of you was simply a picture in your mind (and perhaps a few hundred pictures on Pinterest)? We love this part of the process: the excitement of re-introducing you to your home after all the dreaming, drawing, and constructing. Before we hand back your keys and say farewell (for now), we like to ensure that everything has been completed to your satisfaction, as well as to our high standards. We'll inspect the renovated areas from top to bottom to create a final completion punch list​ ​for your approval, in order to tie up all the last loose ends.

Oh, but wait.... Are we really complete? In the spirit of "starting at the end", our designers will have chatted with you at the beginning of your project about any decorative finishing touches you might require. Did that image in your mind include fabrics, furniture, and accessories? Click over to our ​Decorative Services page to find out more about how we bring in the softer side - now that the noisy, dusty stuff is all complete.