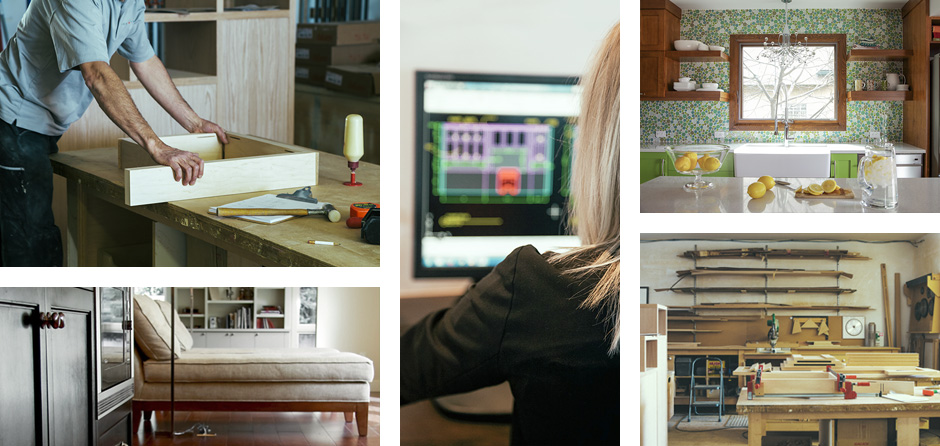 Join our team
Over time, LD&A has built a team where each person knows and fills a vital role. The client benefits, of course, but the team concept is no less fulfilling for its members. In an age where resumes are carefully kept current, LD&A reaps the rewards of staff continuity. We care about our team – strength is in the group.
That being said, we are always looking for great team players. If this is you, please use the contact form below to send us your resume.
We are a fast paced and dynamic company that specializes in home renovations – and this position will offer a full scope of work experience in interior design, decoration, building construction and custom millwork.

We love what we do, we build lasting relationships with our clients, we work hard and have fun. If you would like to join us please send us your resume or contact us for more information.