GARRISON WOODS
At times, collaboration really is key! With a design vision in hand conjured through another local design firm, we were approached by our client to execute it. As a team who delights in fulfilling the visions of others, naturally we responded with an emphatic "YES" and the rest is history, as they say.
AREA – Main Floor & Kitchen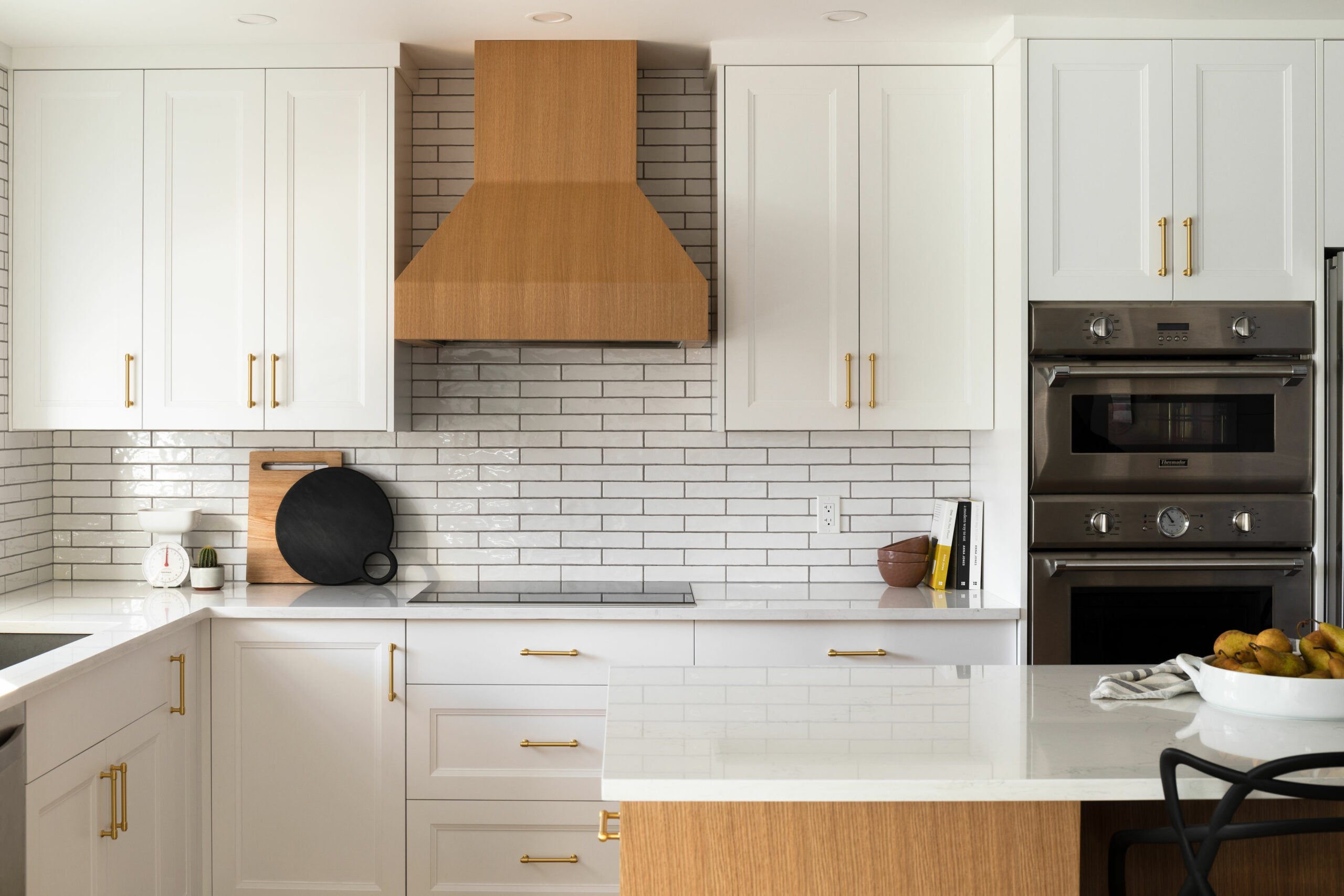 As a historical home, the Altadore Residence was an unsurprising mixture of, well, surprises that never failed to attempt to throw a wrench into things. You think you know a place until you take down walls, open ceilings, and rip up the floorboards. However, with our usual unfailing spirit we took down, opened, ripped up, and then put back together a brighter/fresher future for our client – and we think it looks pretty gosh darn fantastic!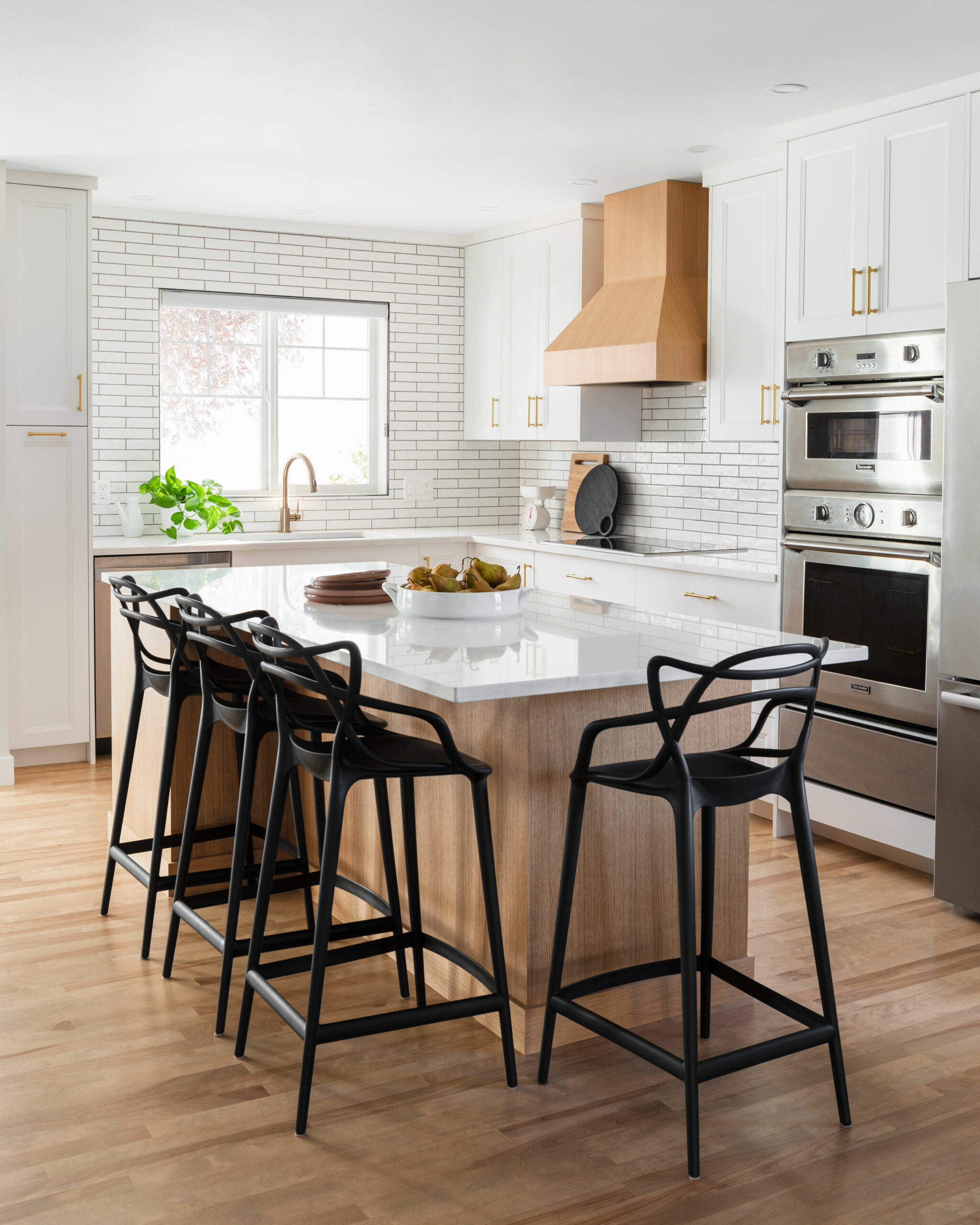 We wish you could see the full extent of structural transformation that took place in this home – we might have to share further at a later date! But just know that our Construction Team has a lot of knowledge, problem-solving skills, and attention to detail at their gloved fingertips. That attention to detail does not stop on site either, it translates across the city to our millwork shop, where our Cabinet Maker works tirelessly to create that "it looks effortless but actually takes a lot of talent and patience" finished product.
We couldn't be more pleased to highlight another project pulled together by a lot of gifted and diligent people – cheers to future collaboration and more beautifully transformed houses across this city we all call home.