OUR
(HER)

STORY

Lynn would always say, "start at the end." What does success mean to you?
FROM THE START
FROM THE START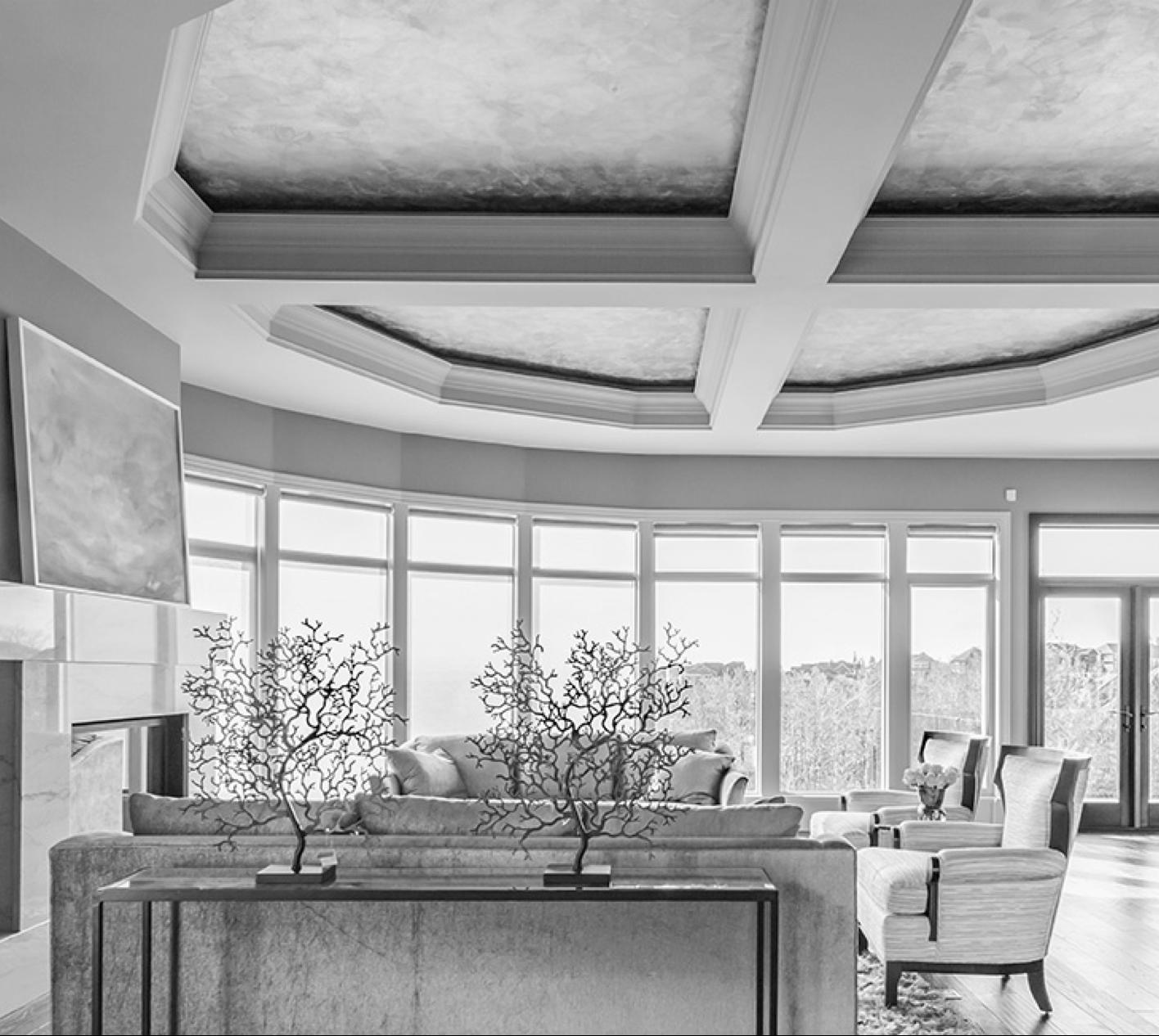 In 1999 she joined forces with her son, Neil, and soon after her elder son, Daryl, to incorporate general contracting and carpentry into the full-service picture. ​Following years of hard work and resilience, we were further rewarded with the ability to secure our own office and cabinetry shop, the former located to this day along Elbow Drive SW, and the latter on 26th Ave NE. ​ The year 2015 marked another evolution in our company's story as Lynn began her transition into retirement. During this period we reinvented ourselves into who we are known as today:​ LD&A.
To see the successful progression of a company over the years is a beautiful thing, and we like to think that our story is no exception. From the basement of her home, Lynn Donaldson founded Your Decor in 1988. Despite having two small children and very little money, Lynn persevered with trust in her vision and determination in her endeavor, steadily transforming her design company from its humble one-woman beginning into a team of competent craftsmen, administrators, and designers.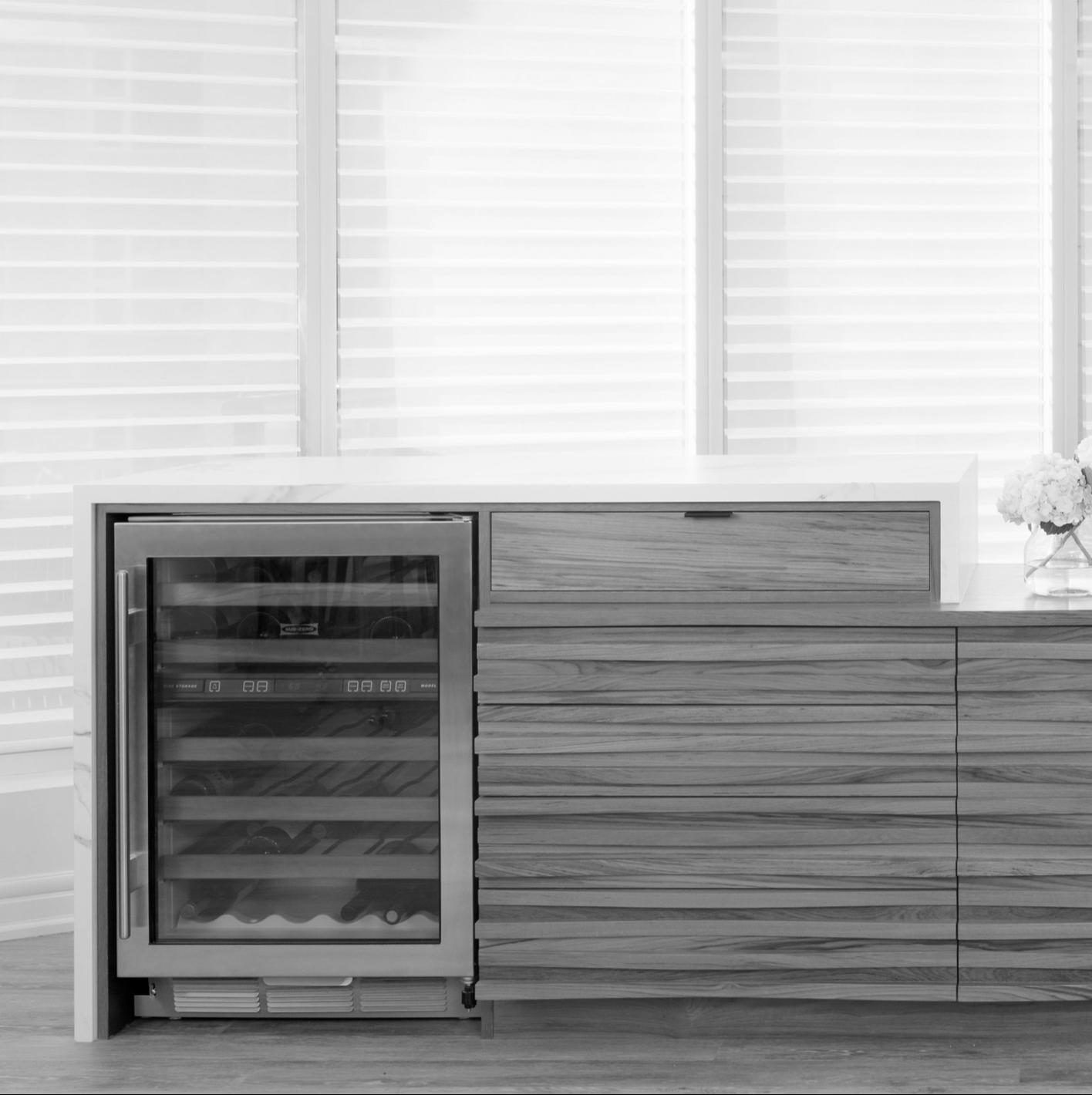 ... TO TODAY
... TO TODAY
All of our hats come off to Lynn for building and nurturing a company we are so proud to be part of for almost three decades, and to Neil and Daryl for continuing to put in the hard work to take the company to new heights. ​With the passion for client satisfaction and commitment to excellence embedded in their DNA, Neil (now General Manager & Visionary) and Daryl (now Construction Operations Leader) are now leading the team. We have a strong foundation of long-term, talented employees ​who all represent our core values with pride.​ As beloved Canadian legend Stuart McLean once proudly stated, "we may not be big, but we're small," which suits us just fine. We are small but mighty. And we've always got your back.