Project Reveal: Okotoks Residence
August 29, 2018 | written by Kim
A few years ago we did a small renovation in Okotoks. Since then, these amazing clients have been planning something bigger…their dream kitchen renovation. With pine finishes throughout the main floor it was certainly time for an update. Not only aesthetically, but functionally. As life changes so must our living spaces. The clients had big plans and clarity around their vision, but they needed some help with the logistics and execution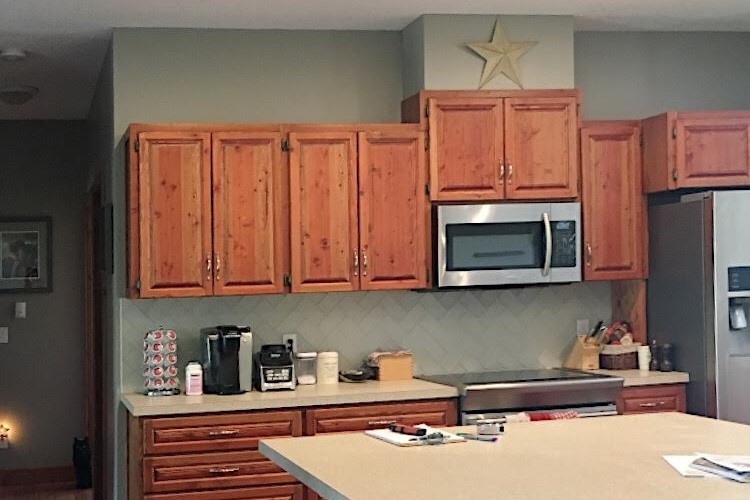 With only a few small changes we were able to keep the existing footprint of the kitchen intact. Even with this, the transformation and functionality of the space was drastic and exciting to watch unfold.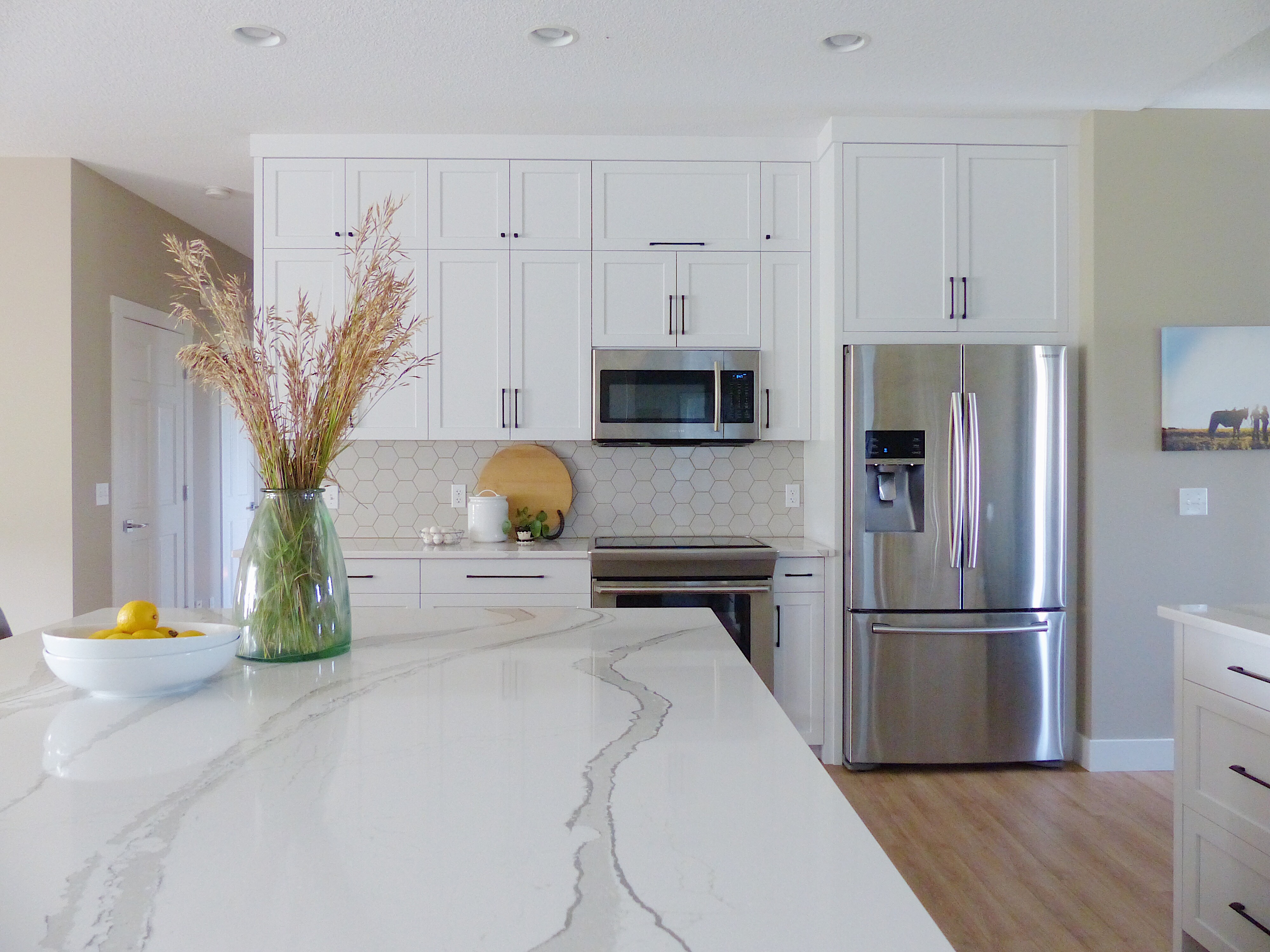 Utilizing our custom millwork, we rebuilt areas to create functional storage solutions to better support the clients needs. After mapping out the work space the end result offered ample room for everything from coffee cups to canning goods, and leaving room to grow.


To create a light and open feeling we added white perimeter millwork and softened the wall colour. The quartz countertops and corresponding backsplash complimented the new style beautifully. The feature of their kitchen renovation is the large functional island, so we kept the size, but increased the storage and added custom details to match the over all design the clients had in mind.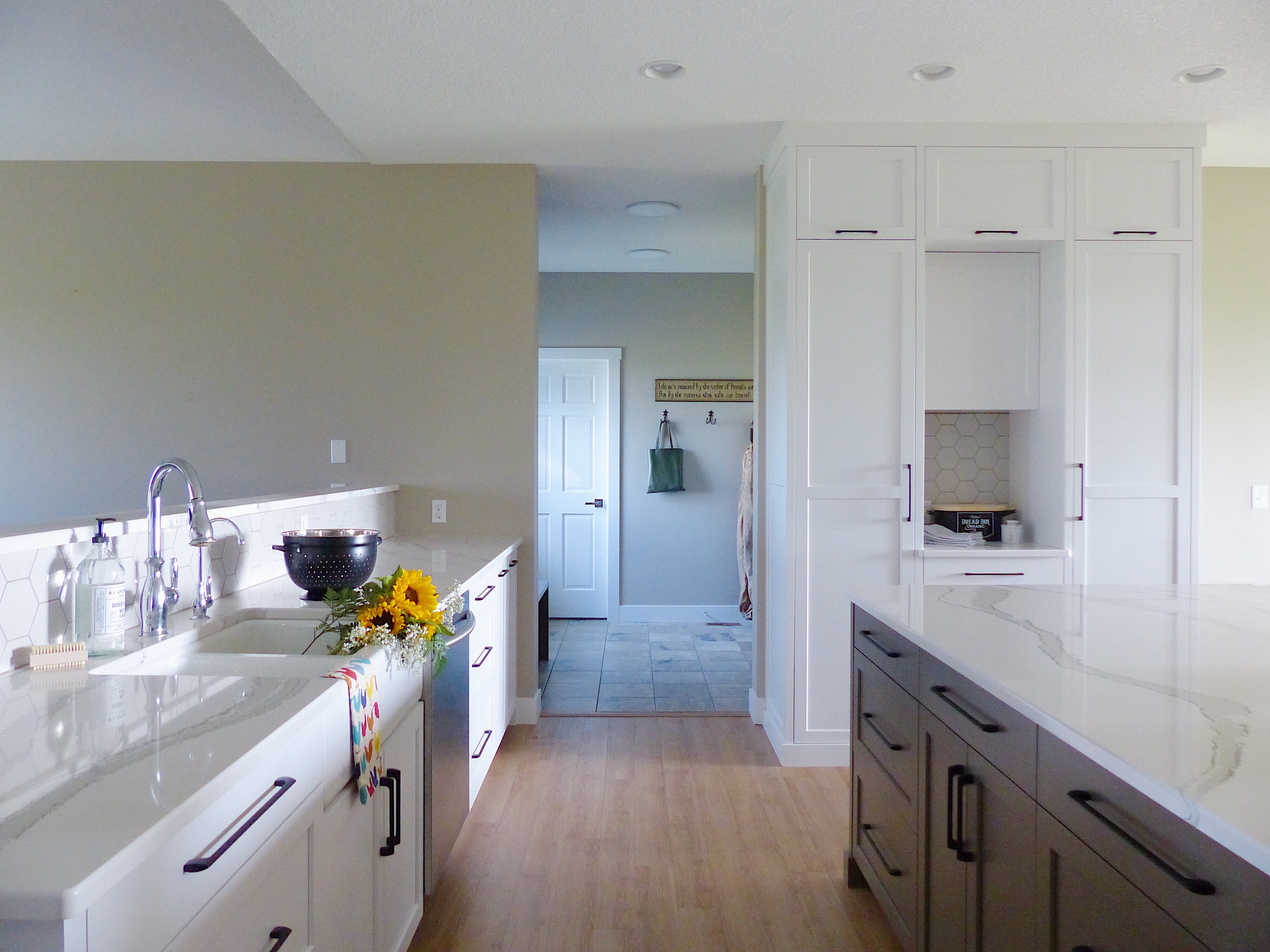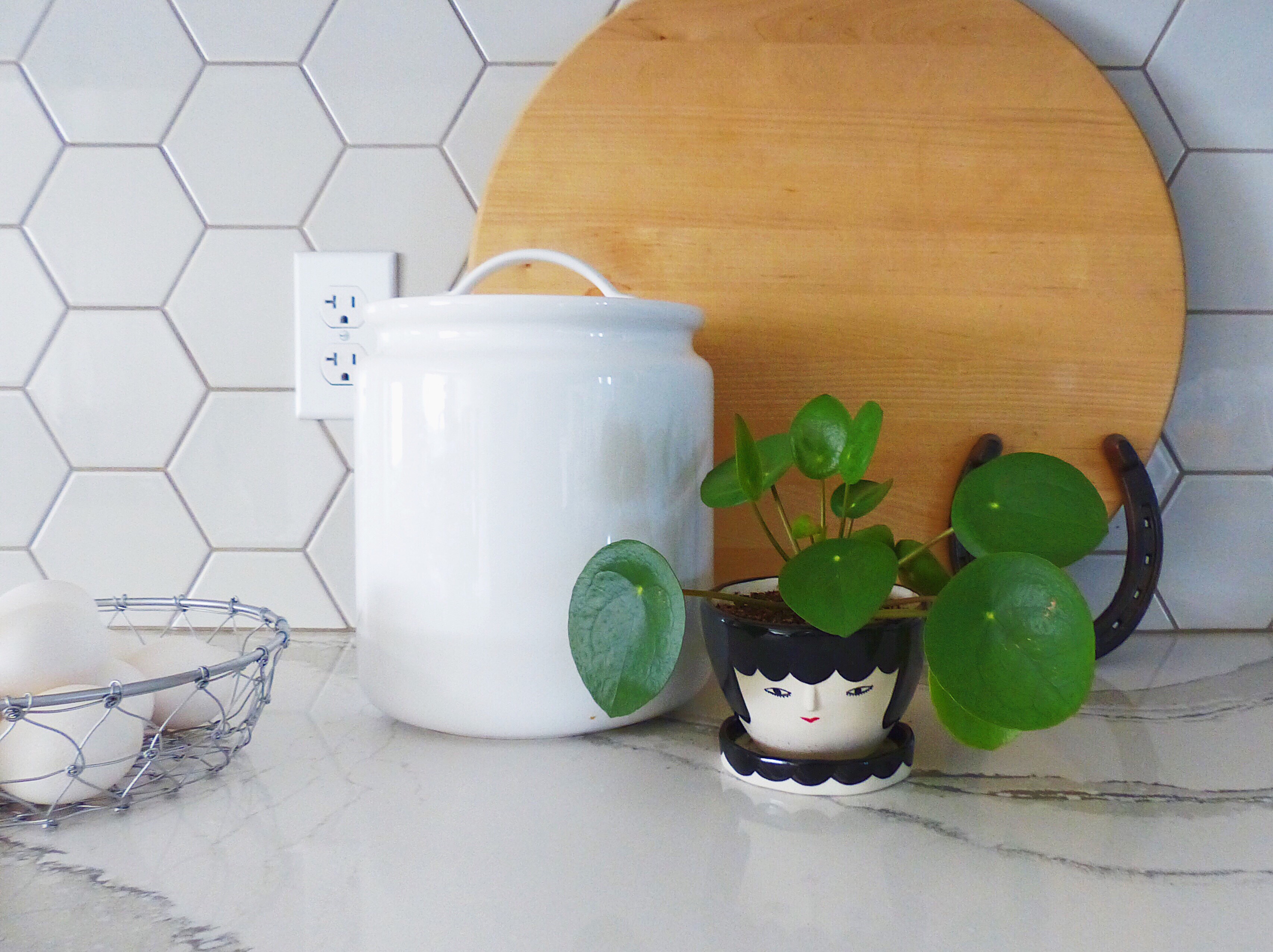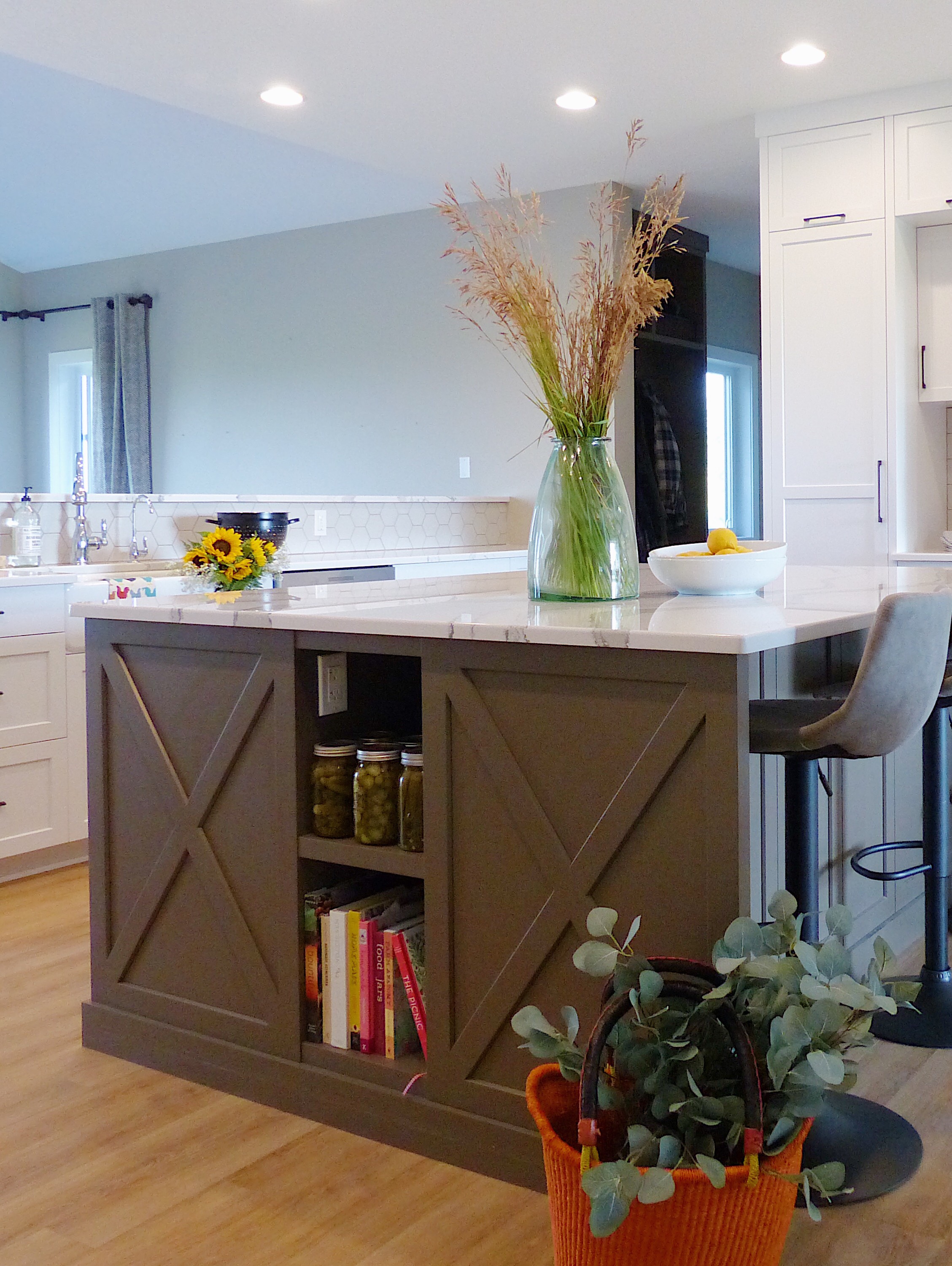 One of our favorite additions to this newly brightened space is the beautiful solid maple and glass handrail we incorporated to allow more light to transfer into the cozy front entry.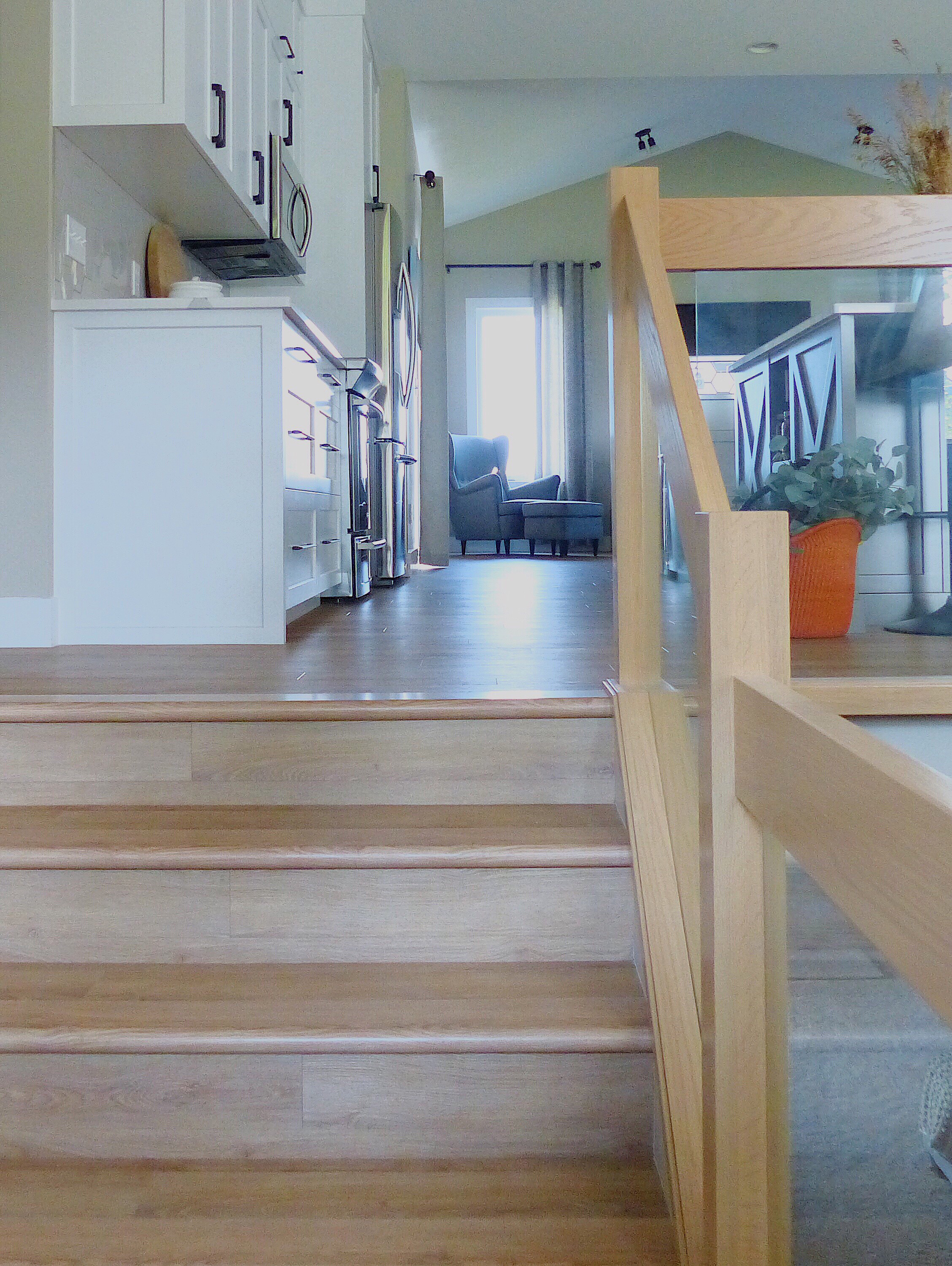 We took some time to create some fresh detail outside as well. Starting with re-surfacing the large deck, we then installed a glass railing, and added a set of stairs making it easier for our clients to access and enjoy their prize garden.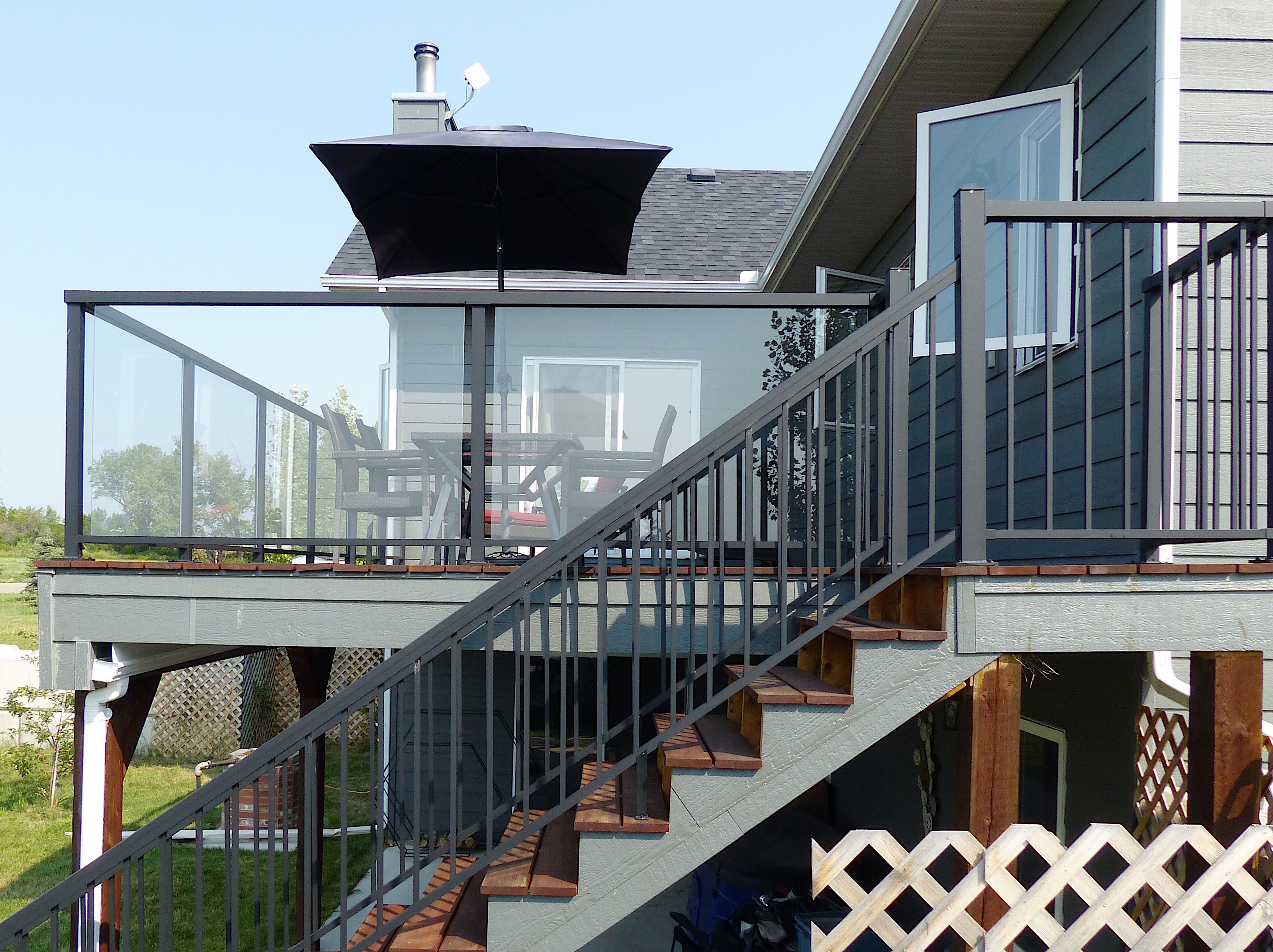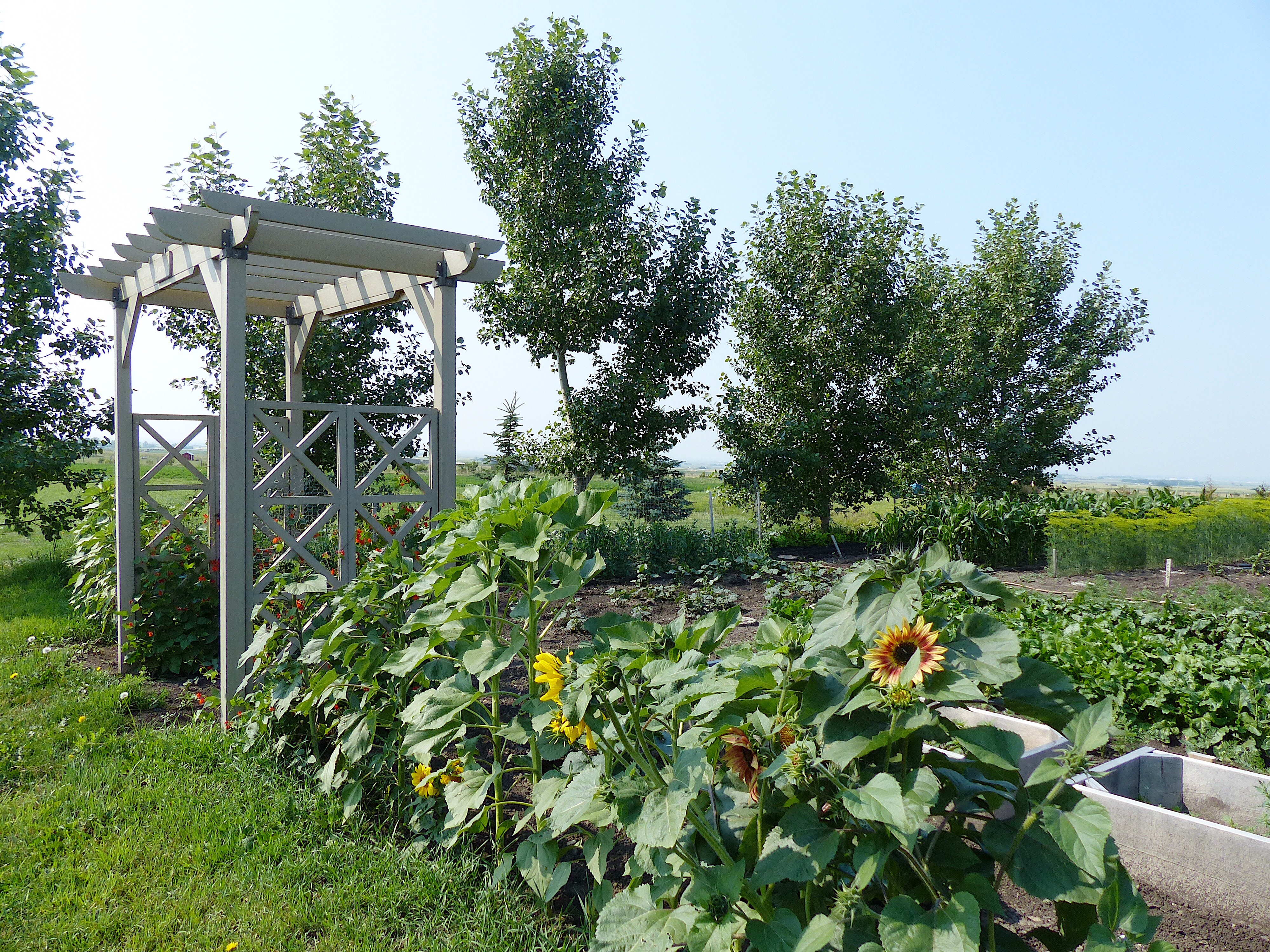 With two renovations down in this amazing ranch house space, we are certain our very happy clients are already busy planning and pinning new visions, and dreams for the future!


Subscribe Via Email
Want to be a part of our inner dialog? Subscribe today and never miss a post or update.
This error message is only visible to WordPress admins
Error: No connected account.
Please go to the Instagram Feed settings page to connect an account.