Renovation Do's and Don'ts
June 11, 2018 | written by Lindsey


Once the sun comes out and the days get longer homeowners with visions of change appear. Whether you have already started planning or you have a project in the back of your mind you would love to create knowing the ins and outs of renovating can really pay off.


I asked several members of our team to share their top renovation do's and don'ts. Here is what they had to say.



Neil, General Manager:

Do: Let us do our jobs! We are experienced, professional and working with your interests at the forefront so if you put your trust in us and hand over the reigns the process goes much smoother.


Don't: Think you are bugging us. If you feel something isn't quite right, ask. Our clients are valued team members and your project will be that much better with consistent open communication.



Amy, Senior Designer:

Do: Expect the unexpected. Sometimes the demolition phase can reveal a structural, plumbing or mechanical given that may result in a minor redesign or new considerations.


Don't: Judge the project until it is substantially complete. The construction phase should be considered a "work in progress" and repairs/adjustments are required to get to the final product.



Daryl, Construction Manager:


Do: Get to know the guys on site. It will make the experience more interactive for both you and them.


Don't: Assume there won't be dust. We try our best to contain it but we simply can't get it all.



Kim, Interior Designer:


Do: Take your finishes and samples home before making any decisions. You do not want to choose anything under the lighting in a showroom or store as that lighting is not the same as what you have at home. Request samples to ensure you get the look you are expecting.


Don't: Forget to address your windows. Windows coverings (blinds and/or drapes) will give you privacy and light control but they will also provide protection your furniture and flooring.



Peter, Senior Site Supervisor:


Do: Take lots of pictures! You will want to remember the before, during and after.


Don't: Plan to reuse everything. You don't always end up saving in the long run. Often the time required to make something look good can cost more in labour then just replacing the item in the first place. Having said that if you have something meaningful or important to you to preserve then the time and cost will be worth it.



Lynn, President:


Do: Bring concept images. We are good at what we do but not fortune tellers. Concept images help us to get on the same page quicker which speeds up the design process.


Don't: Be coy about your budget. In order for us to do the best job for you we need to know exactly how much you want to spend. This allows us to specify appropriately and design a project that you can be comfortable moving forward with.



And finally, make sure before you start anything talk to the experts. The ones who have been where you are. Friends and family who have renovated will be able to offer the most candid feedback on the process, and the lessons they have learned.


What are your Renovation dos and don'ts?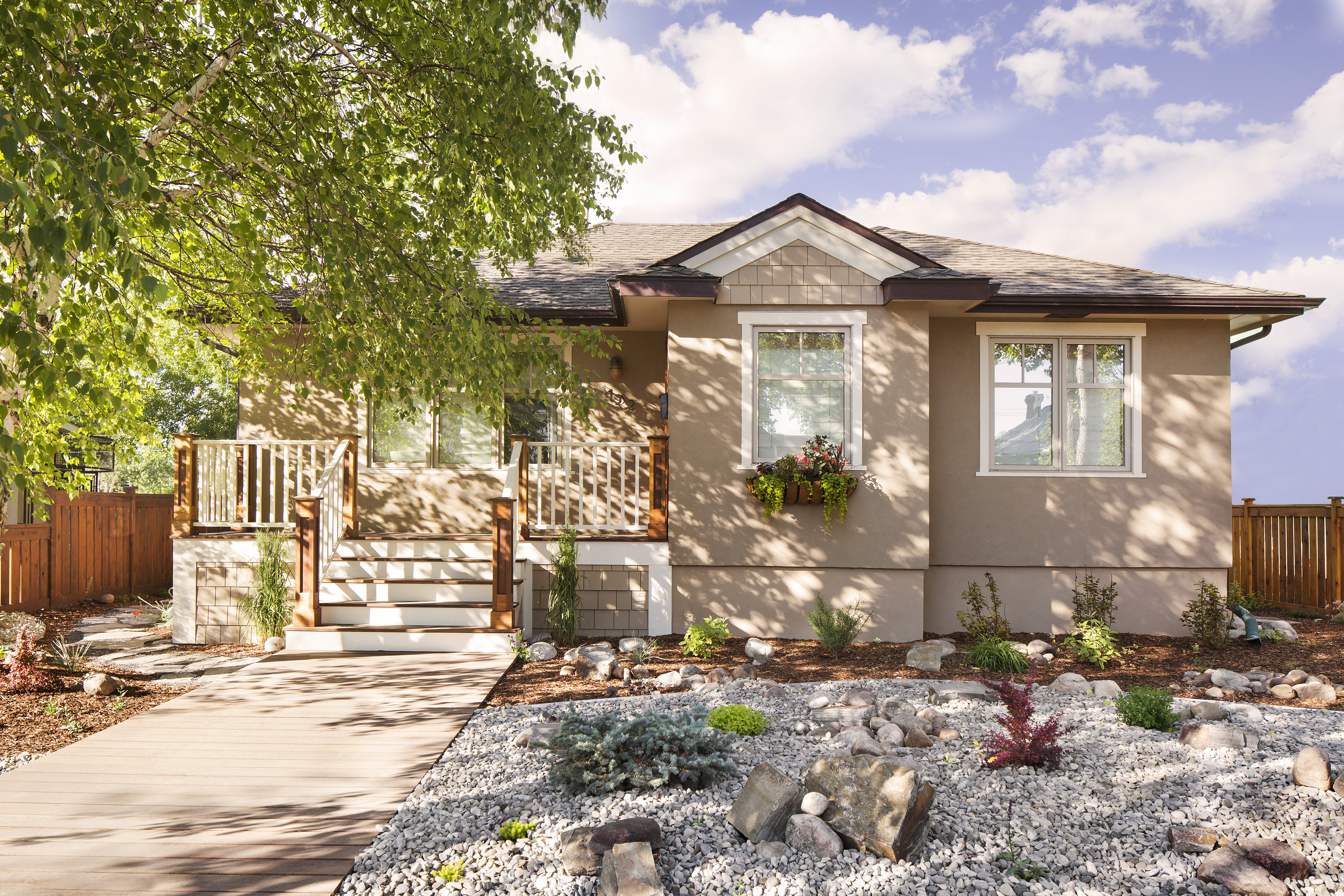 Subscribe Via Email
Want to be a part of our inner dialog? Subscribe today and never miss a post or update.
This error message is only visible to WordPress admins
Error: No connected account.
Please go to the Instagram Feed settings page to connect an account.